Home Inspector has 20 years experience and performed thousands of home inspections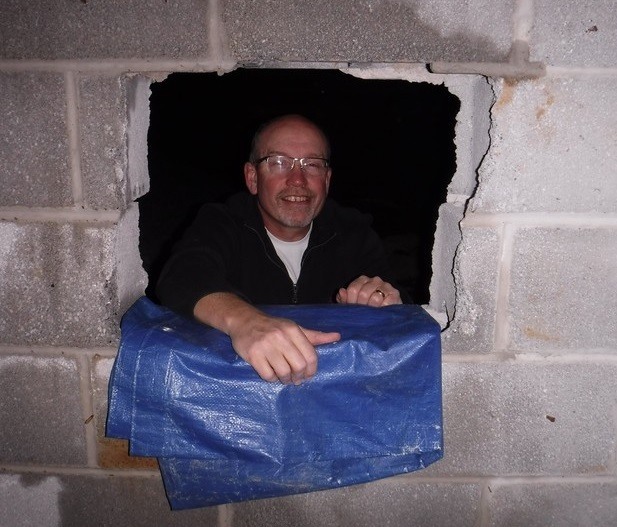 Chris Matteson CMI, ACI, CPI 
Certified Master Home Inspector
ASHI Accredited & Certified Inspector
Fully Insured
Locally Owned and Operated
Experience, Thoroughness and Pride in every Home Inspection
Home Inspector Reviews
Real reviews left by past clients who share their home inspection experiences and why they chose me
Read my Google Reviews
Read my Yelp Reviews
Read reviews emailed to the inspector here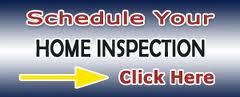 Buying a new home is probably the biggest investment you will ever make. There is always considerable risk involved when making such a large purchase, but a professional home inspection provided by a Certified Master Home Inspector will significantly reduce your risk and help make the entire home buying process easier and less stressful. We provide home inspections, termite inspections, radon gas testing, mold testing, water testing and more.
The most important quality to look for in a home inspector is his experience. A home inspector's inspection fee is correlated with how he values himself. A home inspector who has more training, experience and a very good reputation like this inspector, values his time and expertise at a higher level than a newer inspector who often charges less in the hope of enticing you to hire him solely because of his fee. Save $50-$100 the next time you shop at Costco or Best Buy. Don't go cheap when you hire a home inspector. Check out my reviews, hire me and be glad you did.
NEW

time saving feature for Home Buyers.  Create a Repair Request List document when reviewing the home inspection report.
For Home Buyers,

this tool allows you to review the items identified by the home inspector and generate a repair request list automatically! You can create a PDF of the list with or without pictures. You'll be able to email the completed repair request list directly to your agent, another family member, or directly to the home seller if no realtors are involved in the home sale. You'll be able to change or update your repair request list as often as you like.
Serving Central Pennsylvania including these surrounding cities:
Harrisburg, Hershey, Hummelstown, Middletown, Annville, Lebanon, Palmyra, Lancaster, Lititz, Manheim, Elizabethtown, Mt Joy, Camp Hill, Mechanicsburg, New Cumberland, York
Accurate Home & Termite Inspections
(717) 583-2914
151 W. Chocolate Ave, Ste 145, #31, Hershey, PA 17033
AccurateInspecting.com
Serving Central Pennsylvania and these surrounding cities:
Harrisburg, Hershey, Hummelstown, Middletown, Annville, Lebanon, Palmyra, Lancaster, Lititz, Manheim, Elizabethtown, Mt Joy, Camp Hill, Mechanicsburg, New Cumberland, York