Make one phone call to schedule ALL your home inspection services
717-583-2914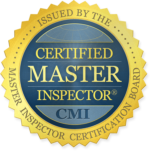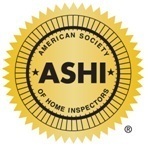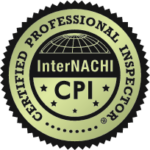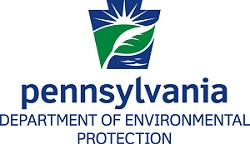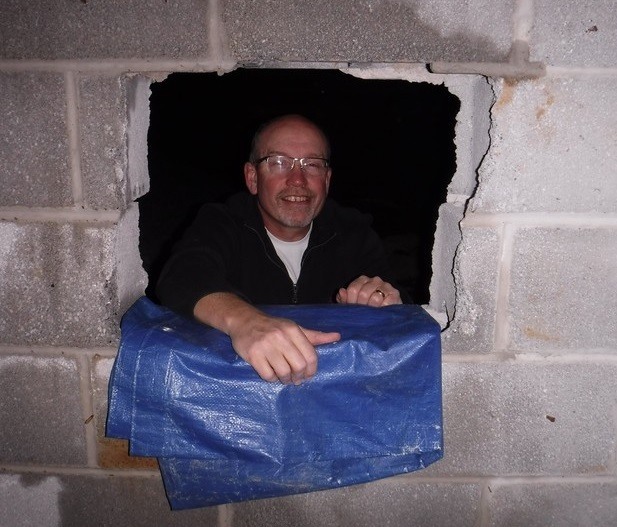 Chris Matteson CMI, ACI, CPI 
Certified Master Home Inspector
ASHI Accredited & Certified Inspector
Fully Insured
Locally Owned and Operated
Experience, Thoroughness and Pride in every Home Inspection
NEW

time saving feature for Home Buyers and Real Estate Agents. 
Create a Repair Request List document when reviewing the home inspection report.
For Home Buyers, this tool allows you to review the items identified by the inspector and generate a repair request list automatically! You will be able to email the completed repair request list directly to your agent, another family member, or a home seller if no realtors are involved in the home sale. You are able to change or update your repair request list as often as you like.
For Real Estate Agents, this tool speeds up the process of creating a Repair List. For each item, you can either request repair or a dollar amount back. You can even enter specific instructions for each item. You can create a PDF of the list with or without pictures and attach it as an addendum to the reply to the home inspection. Saving you time, eliminates extra steps, and adds value to your home buying clients.

Home Inspector Reviews
Real reviews left by past clients who share their home inspection experiences and why they chose me
Read my Google Reviews
Read my Yelp Reviews
Read reviews emailed to the inspector here
Serving Central Pennsylvania including these surrounding cities:
Harrisburg, Hershey, Hummelstown, Middletown, Annville, Lebanon, Palmyra, Lancaster, Lititz, Manheim, Elizabethtown, Mt Joy, Camp Hill, Mechanicsburg, New Cumberland, York
     Buying a new home is probably the biggest investment you will ever make, and is a decision that will affect you for years to come. There is always considerable risk involved when making such a large purchase decision, but a professional home inspection provided by a Certified Master Home Inspector will significantly reduce your risk and help make the entire home buying process easier and less stressful.
Let Accurate Home & Termite Inspections help you through the home inspection process. We provide home inspections, termite inspections, radon gas testing, well water testing, septic inspections, mold evaluation and testing, and more. You can rest easy knowing Chris Matteson at Accurate Home & Termite Inspections has the experience and know-how to get all of your home inspection needs done the right way.
You get with every buyers home inspection:
FREE RecallChek,
FREE 90 Warranty,
FREE 200% Satisfaction Guarrantee
Accurate Home & Termite Inspections
(717) 583-2914
50 N. Linden Road, Hershey, PA 17033
AccurateInspecting.com
Serving Central Pennsylvania and these surrounding cities:
Harrisburg, Hershey, Hummelstown, Middletown, Annville, Lebanon, Palmyra, Lancaster, Lititz, Manheim, Elizabethtown, Mt Joy, Camp Hill, Mechanicsburg, New Cumberland, York