Make one phone call to schedule ALL your home inspection services
717-583-2914
If your Cell ID Name is "Unknown" or blocked, please leave a message or schedule on-line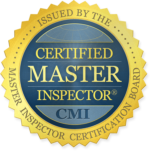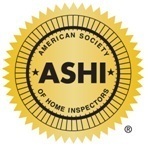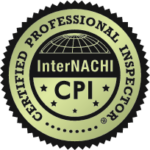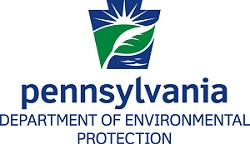 Experience, Thoroughness and Pride in every Home Inspection
Home Inspector Reviews
Real reviews left by past clients who share their home inspection experiences and why they chose me
Read my Google Reviews
Read my Yelp Reviews
Read reviews emailed to the inspector here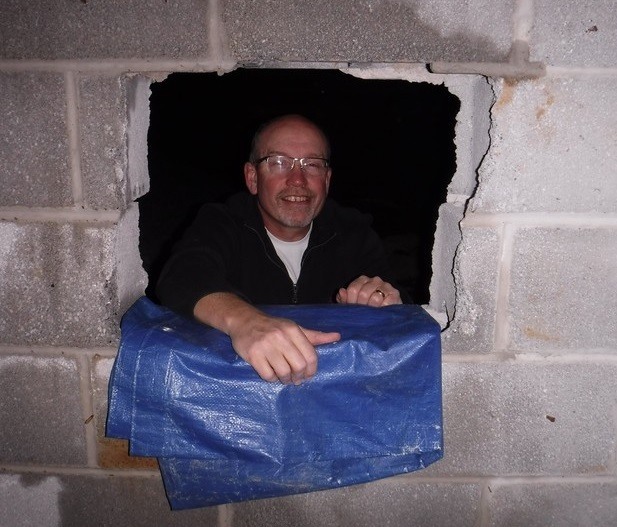 Chris Matteson CMI, ACI, CPI 
Certified Master Home Inspector
ASHI Accredited & Certified Inspector
Fully Insured
Locally Owned and Operated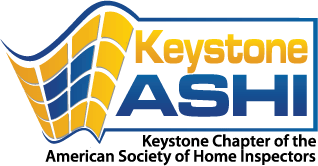 Serving Central Pennsylvania including these surrounding cities:
Harrisburg, Hershey, Hummelstown, Middletown, Annville, Lebanon, Palmyra, Lancaster, Lititz, Manheim, Elizabethtown, Mt Joy, Camp Hill, Mechanicsburg, New Cumberland, York
     According to PA Act 114 of 2000, a home inspection is intended to identify "material defects". The Act defines a material defect as "a problem with a residential real property or any portion of it that would have a significant adverse impact on the value of the property or that involves an unreasonable risk to people on the property".
     With that said, this home inspector may choose to identify a defect in the home as a "Major Problem" because the cost to repair or replace it may be expensive, but it doesn't affect the "value of the property". There is a fine line between inspecting to "the letter of the law" and reporting on something as significant because of the cost of repair. Sometimes realtors get mad at home inspectors for identifying a repair as a "Major Problem" because it does not meet the definition of a "material defect" as defined in PA Act 114 of 2000.
     Everyone in the home buying/selling process should understand the home inspector works for the buyer and is paid to protect their interests. I encourage realtors and home sellers to understand this point of view because its my responsibility to meet my client's expectations.
     Buying a new home is probably the biggest investment you will ever make, and is a decision that will affect you for years to come. There is always considerable risk involved when making such a large purchase decision, but a professional home inspection provided by a Certified Master Home Inspector will significantly reduce your risk and help make the entire home buying process easier and less stressful.
Let Accurate Home & Termite Inspections help you through the home inspection process. We provide home inspections, termite inspections, radon gas testing, well water testing, septic inspections, mold evaluation and testing, and more. You can rest easy knowing Chris Matteson at Accurate Home & Termite Inspections has the experience and know-how to get all of your home inspection needs done the right way.
You get with every buyers home inspection:
FREE RecallChek,
FREE 90 Warranty,
FREE 200% Satisfaction Guarrantee
Accurate Home & Termite Inspections
(717) 583-2914
50 N. Linden Road, Hershey, PA 17033
AccurateInspecting.com
Serving Central Pennsylvania and these surrounding cities:
Harrisburg, Hershey, Hummelstown, Middletown, Annville, Lebanon, Palmyra, Lancaster, Lititz, Manheim, Elizabethtown, Mt Joy, Camp Hill, Mechanicsburg, New Cumberland, York