Choosing the right home inspector can be difficult. Unlike most professionals, you probably will not get to meet me until after you hire me. As your inspector, I will put myself in your shoes, treat you like family, and do my best to safeguard your interests. 
A home inspection requires work, a lot of work. Ultimately a thorough & accurate inspection depends heavily on the individual inspector's own effort. I have inspected homes dating back to 1785 to new construction, and everything in between.
You will receive a top quality inspection and I will gladly take the time to answer all of your questions.  My business continues to grow through referrals from satisfied customers just like you.
If you honor me by permitting me to inspect your new home, I guarantee your satisfaction by giving you my very best effort. Give me 5% of your confidence & I'll earn the rest. This I promise you.

Thanks for visiting my website
I hope you have found the information on my website helpful and I would like to hear from you. If you have any questions please feel free to contact me.
Accurate

Home & Termite Inspections
Office: (717) 583-2914 • Cell: (717) 350-8827
(Calls answered between 8:00am & 8:00pm, including Sat & Sun)
eMail: [email protected]
Mailing Address: 151 W. Chocolate Ave, Ste 145, #31, Hershey PA 17033
Serving Central PA and these surrounding cities:
Harrisburg, Hershey, Lebanon, Palmyra
Lancaster, Lititz, Manheim, Elizabethtown, Mount Joy
Camp Hill, Mechanicsburg, New Cumberland, York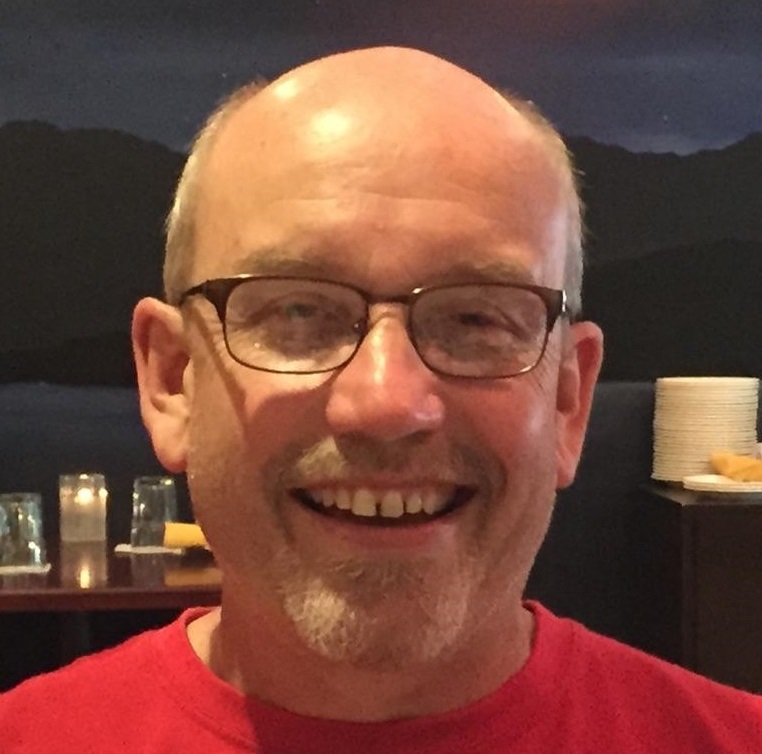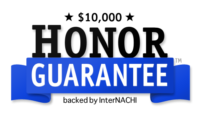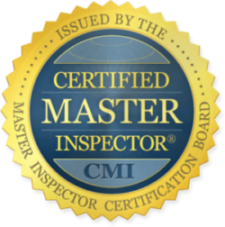 Accurate Home & Termite Inspections
(717) 583-2914
151 W. Chocolate Ave, Ste 145, #31, Hershey, PA 17033
AccurateInspecting.com
Serving Central Pennsylvania and these surrounding cities:
Harrisburg, Hershey, Hummelstown, Middletown, Annville, Lebanon, Palmyra, Lancaster, Lititz, Manheim, Elizabethtown, Mt Joy, Camp Hill, Mechanicsburg, New Cumberland, York